Back to overview
This is your
Purpose calling
What's your call for purpose?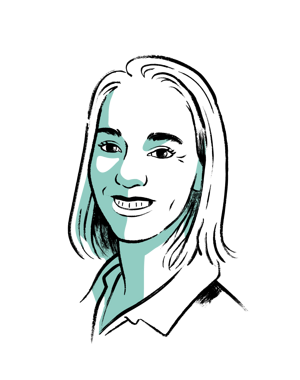 member of the Investor Relations team
Liesbeth
I don't think there is anything bigger than helping patients with unmet needs.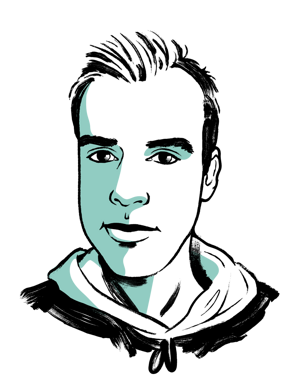 Associate Scientist
Damien Ronsse
Trying to unravel how complex diseases work is what makes my job interesting. It's a matter of understanding the full picture before being able to find a disease-modifying approach. Despite the fact that it takes years to get a medicine to patients, it feels like research is moving forward at a fast pace today. It's motivating to know that our work will help people one day.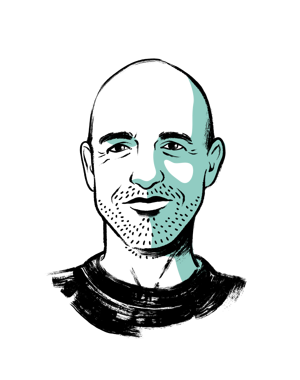 IT Business Partner
Christophe
When it comes to Galapagos' values, 'Raise the bar' is the one that resonates the most with me.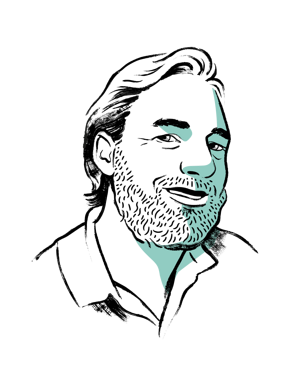 Talent Acquisition Lead
Wim
At Galapagos, I am reminded on a daily basis that I can make a difference.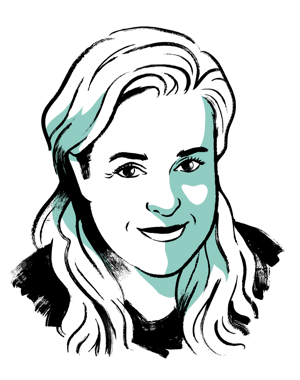 Medical Science Liaison
Muriel Gazin
I like to discover new things and break through set routines. It's like action-reaction: you never know what the day will bring.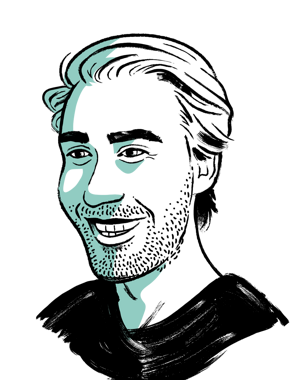 Junior Business Controller
Nathan Vingerhoets
I do fair play soccer competitions, and this is purely based on trust. Trust is crucial to me, both on the soccer field and at work. Here at Galapagos, you can also count on your teammates to score.
We're just getting started