We are not only looking for job seekers
We are looking
for pioneers
our stories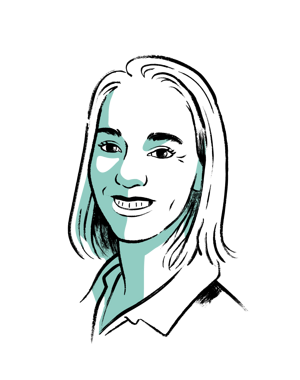 member of the Investor Relations team
Liesbeth
I don't think there is anything bigger than helping patients with unmet needs.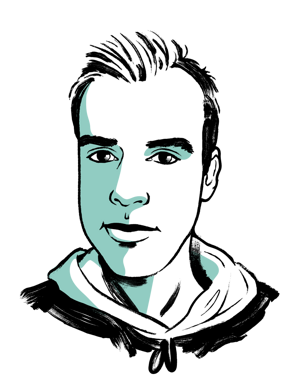 Associate Scientist
Damien Ronsse
Trying to unravel how complex diseases work is what makes my job interesting. It's a matter of understanding the full picture before being able to find a disease-modifying approach. Despite the fact that it takes years to get a medicine to patients, it feels like research is moving forward at a fast pace today. It's motivating to know that our work will help people one day.
We
address
the
unmet
Patients remain at the center of everything we do. Our mission is to add years of life and improve quality of life for patients across the globe.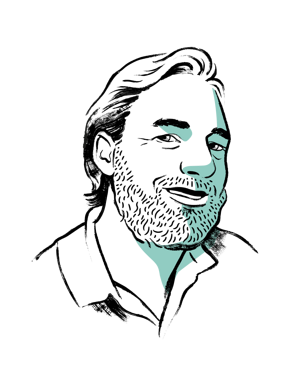 Talent Acquisition Lead
Wim
At Galapagos, I am reminded on a daily basis that I can make a difference.
*(developing innovative medicines and delivering them to the people who need them most.)
our stories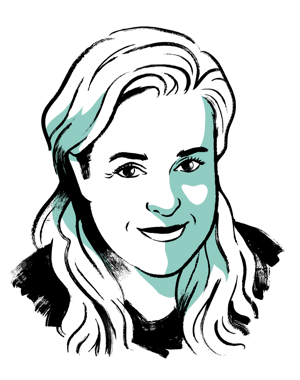 Medical Science Liaison
Muriel Gazin
I like to discover new things and break through set routines. It's like action-reaction: you never know what the day will bring.
Discover more stories
pioneers
Courageous people
with determination
sounds
like
Help us pioneer for patients, raise the bar
and make
it happen